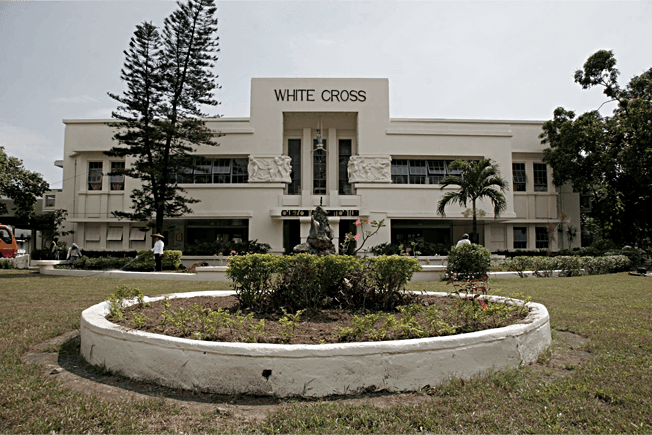 HISTORY
White Cross Inc., also known as White Cross, is a child-caring agency licensed and accredited as level 2 institution by the Department of Social Welfare and Development (DSWD) providing residential care facility to children – ages 0-6 years old – in need of temporary shelter.
In 1936, a devout Catholic group headed by Doña Victoria Lopez de Araneta built White Cross for children whose parents were being treated for Tuberculosis.  More than half a century later, White Cross extended its services to children of broken families, physically and mentally ill parents, unwed mothers, single parents, and victims of natural calamities and other social ills.
While addressing the problems of these children, the institution also felt the need to respond to the concerns and issues of women, particularly the mothers of the children served and their communities.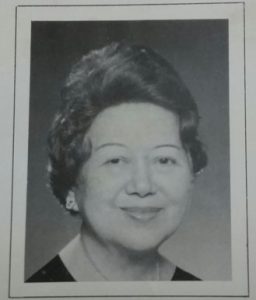 Dona Victoria Lopez de Araneta
Founder of White Cross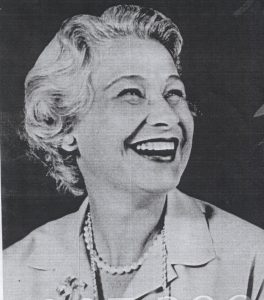 Dona Mercedes Zobel de Mcmicking
Co-founder of White Cross
Our Humble Beginnings
The story of White Cross began one Sunday morning in the mid-1930's when a conversation between Salvador and Victoria Araneta about social justice sparked an idea to open a free school for the children of stonecutters and neighbors. Within the week, Victoria already had 60 children under her care. Their passion for children's welfare did not stop there. Salvador presented a bigger challenge to his wife – take care of children whose parents are suffering from Tuberculosis. At that time, Tuberculosis or the "White Plague", was rampant and was not cured that easily.  This served as the inspiration for the name of White Cross, the orphanage that was about to be built.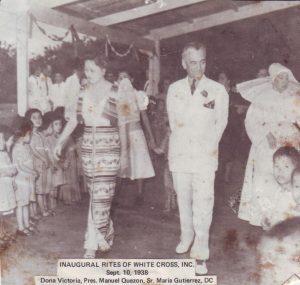 From getting the support of then President Manuel Quezon to raising funds and finding the perfect house, the challenges Salvador and Victoria faced continue to mount. But with every set back comes a new hope. White Cross would not be what it is eight decades later without the unwavering trust and commitment of its supporters.
White Cross has come a long way since April 22, 1938, when it only had a dozen children. Since then, hundreds of orphans in need of proper care and temporary shelter have found their way to White Cross. Since its founding, 146 nuns from the Congregation of the Daughters of Charity had served in the shelter, while 47 lay individuals served on the board of directors. White Cross was already able to place children in the care of people, longing for family and love, in countries such as Finland, USA, Australia, Spain, and France to name a few.